Garage Door Shop Repairs - Garage Door Installation Tacoma, WA -

253-292-9655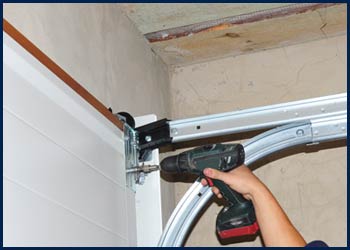 Whatever you desire in the way of a garage door, Garage Door Shop Repairs can provide it and install it. We do the work wherever you are positioned in the Tacoma, WA, when you need it done. We have the skills and technical ability to install a new garage door at your home or to put a secure door on your new automotive shop that attractively presents the face of your company to passersby. Our skilled team can install any type of door.
We carry a large stock so you can find what you want easily and quickly. Our doors are made from the highest quality materials, and are built to last for years.
How Installation Works
The first step for garage door installation starts with a meeting between you and our trained technicians. We discuss what you need and want with regard to appearance, features and budget. We then go to your home or business to determine the best door size and to put together an estimate so you understand the important details.
Then our professional team carefully installs your new garage door. Garage Door Shop Repairs always guarantees a perfect fit for every door.