Garage Door Shop Repairs - Commercial Garage Door Tacoma, WA -

253-292-9655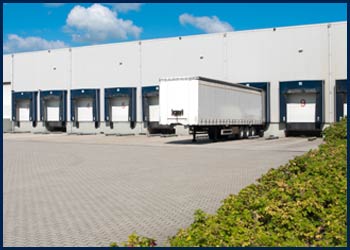 Businesses in the Tacoma, WA choose Garage Door Shop Repairs because of our reputation for meeting the needs of a range of industries. They rightfully consider us the best garage door company in the region because we know the field so well, work to the highest standards and hire workers with experience and training. We are also in business, and understand from firsthand the needs of the local commercial community.
All of our workers have the skill, experience and training to do the most effective job possible, quickly and efficiently. We enjoy working with business owners, explaining their options for installation, maintenance and upgrades to a more effective modern design. These companies know that Garage Door Shop Repairs stocks superior materials and parts. The work is done to the highest standards by competent crews. They know that when they work with us the job is done properly. Our technicians show up on time, with all the tools necessary to get the job done, so you can get on with your business.
Superior Products
We use garage doors from the most reputable manufacturers, constructed with the best materials available. Each door is sturdy and long lasting, built with durable hardware that can stand up to the demands of business. These doors are made to last for years, won't deteriorate or break down quickly, unlike cheaper doors. The doors we install are safe and strong, good for decades of wear and tear. If you need the best garage doors made, work with us. We are reliable, honest and knowledgeable about all things related to garage doors. We look forward to discussing how we might upgrade and add value to your current setup.